Bluetooth gaming headset:
1. Proper headphone with ergonomic wear design, real immersive, used all good
2. Shock heavy bass, excellent analytical power, restore clear voice
3. Easy to store and carry
4. Intelligent Bluetooth 5.0 chip, faster transmission, strong anti-interference, more stable signal
5. Comfortable button feel
Bluetooth gaming headset technical parameters: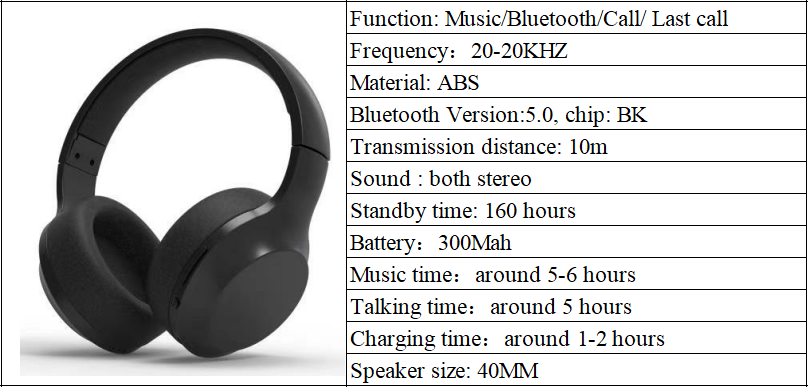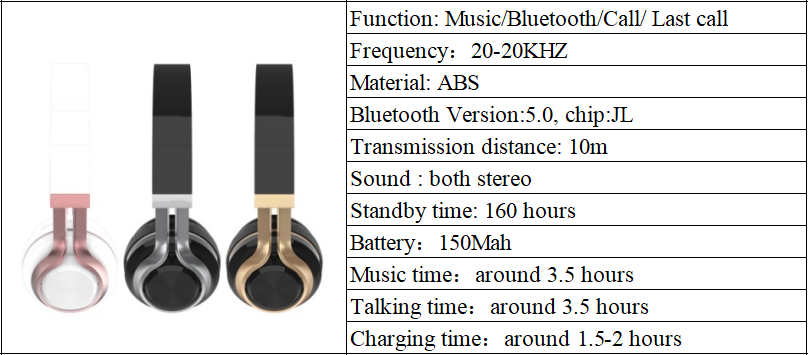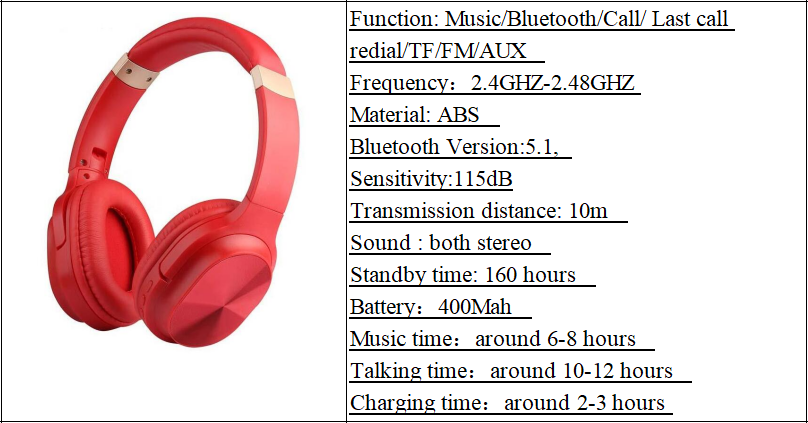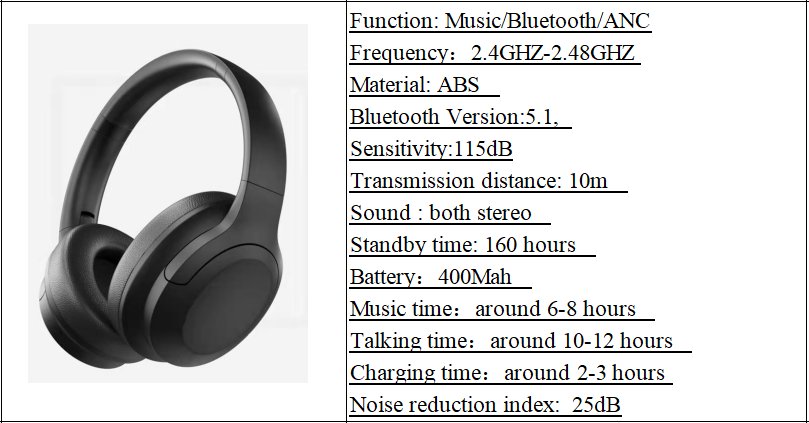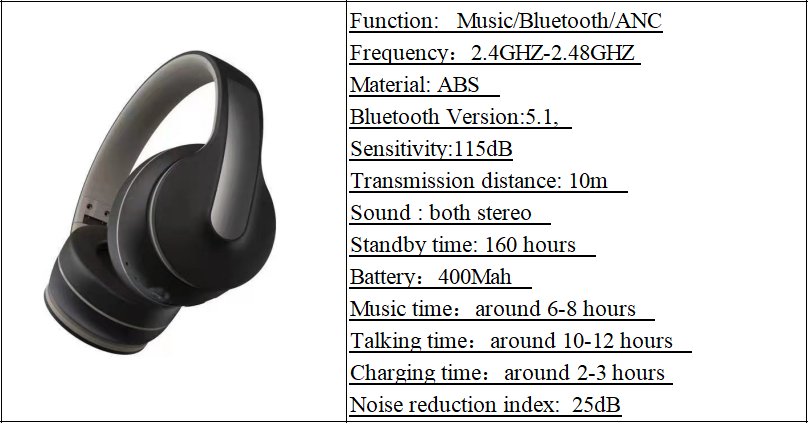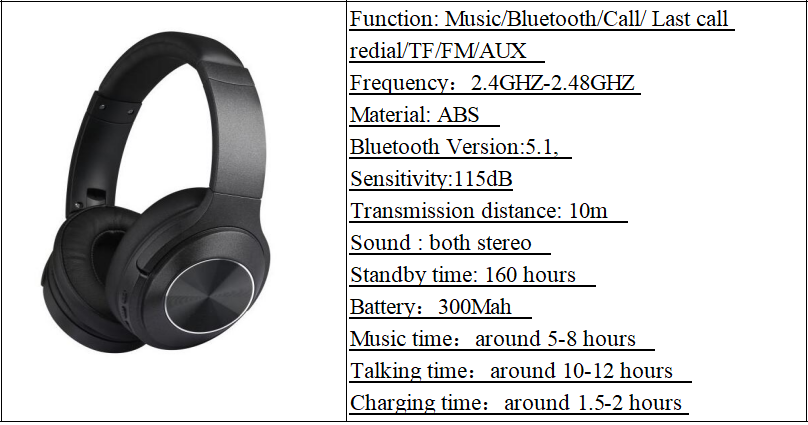 FAQ

Q1. Are you a manufacturer? Do you have a factory?
A: We are a professional manufacturer for more than 15 years and we have factories. You can see pictures of our factory.

Q2.What can you offer?
A: We can provide ID/structure design, PCBA development and manufacturing, mold injection, manufacturing, ODM/OEM

Q3. How long will the delivery time take?
A: According to the size and quantity, the delivery time is usually 5~10 days. When we know the product details, we can tell you the exact delivery time.
Hot Tags: Bluetooth gaming headset, China, Customized, Suppliers, Factory, Manufacturers